my film epiphany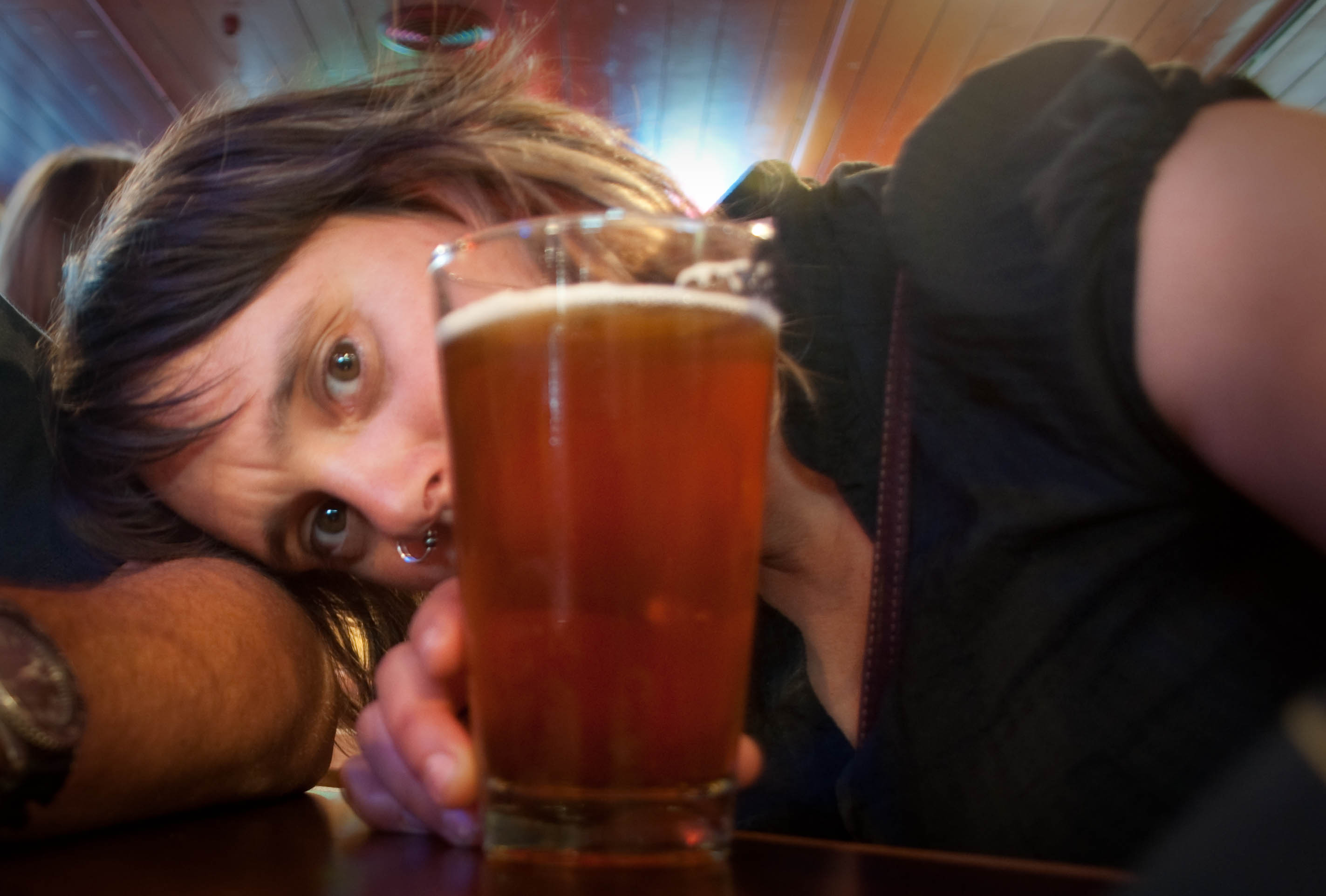 Having spent most of my formative years on the road, moving between Peru, the US, Colombia and Guatemala before the age of 6, I developed a sense of self sufficiency. This belief in one's self had an influence on my "eye", which may have started to develop when I was a toddler. My mother used to spend a lot of her time in her painting studio, near the back yard of the house in Bogotá when I was young. One evening, while my parents where entertaining, I snuck off, well more like stumbled off, to her studio and found her paint tubes. I grabbed a few and surrounded my self with them on the ground in the middle of the studio. My mother found me in this position, surrounded by her mostly empty paint tubes, all squeezed and twisted, with the caps off. The fruits of my labour displayed brilliantly in front of me, a multi-coloured pile of paint. I've always envisioned this pile sitting on a white piece of paper, but this now unusable pile was more probably just on the tile floor. As this story was recounted to me by my not so pleased mother, I did ask why she thought I did what I did. Her response was "I think you liked the way the colours looked."
My introduction to cameras was from my Colombian father. Everywhere we travelled he had one with him, and he was always taking slide photos. When I was 13, he handed the camera to me. I remember the picture that I took, it was of a mushroom, growing up though pine needles on the forest floor in California. When I was 15, my father died, tragically. I spent a few years lost, emotionally in pain, with my need for a vision slowly starting to develop. Everything seemed blurred during that time, even today, my memories or that period of my life are disjointed and not in chronological order.
Later, in high school I picked up the camera with renewed passion. I learned the basics of the machine as well as developing and printing. The machine I chose had no light meter so I learned to see in 400 speed black and white film, as well as how to bracket to get the exposure as accurately as possible. I loved it, but the whole time I knew something was missing, like there was a piece of the puzzle that was just not there. It bothered me.
When I got to university, while majoring in physics I took a beginning photo class. This would not be an introduction to photography, I felt I knew more than beginning photo offered me, the class would allow me to use the darkroom. That class taught me the most important lesson I could have learned about my camera, how to hate it. All I wanted to do during the whole class was just not take another picture which was an important lesson because it forced me to search my reasons for not wanting to take pictures. During that year I was assigned a work-study job in the film department. My work was to help advertise the films for the university's film series at the student union, creating advertising posters. While I was having feelings about hating my camera, I started to look at film differently.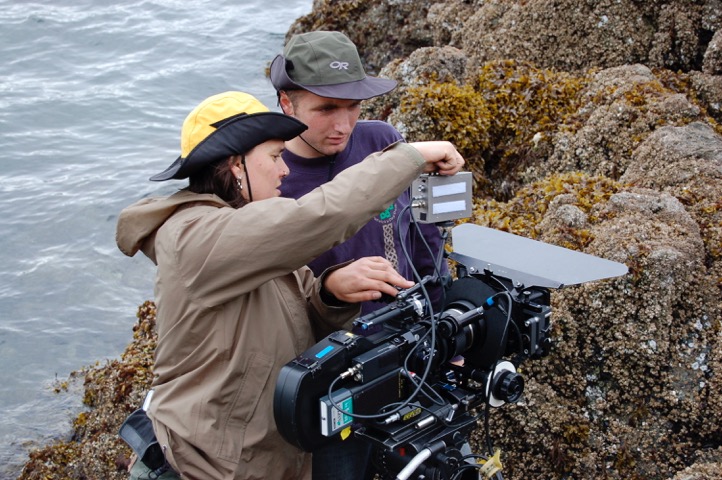 And then it hit me. I was standing outside of the film office, by the bike racks, looking down the street. I felt like everything just moved around me, standing still in the middle of it, and I could see far into the future. Then I felt like the sky fell, that I had found what I knew would give me meaning and that I would be able to do for the rest of my life. At that moment I knew what was missing in my still camera, what had been bothering me for so long, why I felt like there was something missing in the pictures I took, for all that time. I knew why I hated my camera in that beginning photo class. It all just made sense.
That epiphany was how I have come to make movies, commercials and features over the course of my life, how I found that motion was the missing element in my photography, and how I found out that I wanted to always be involved in film making.